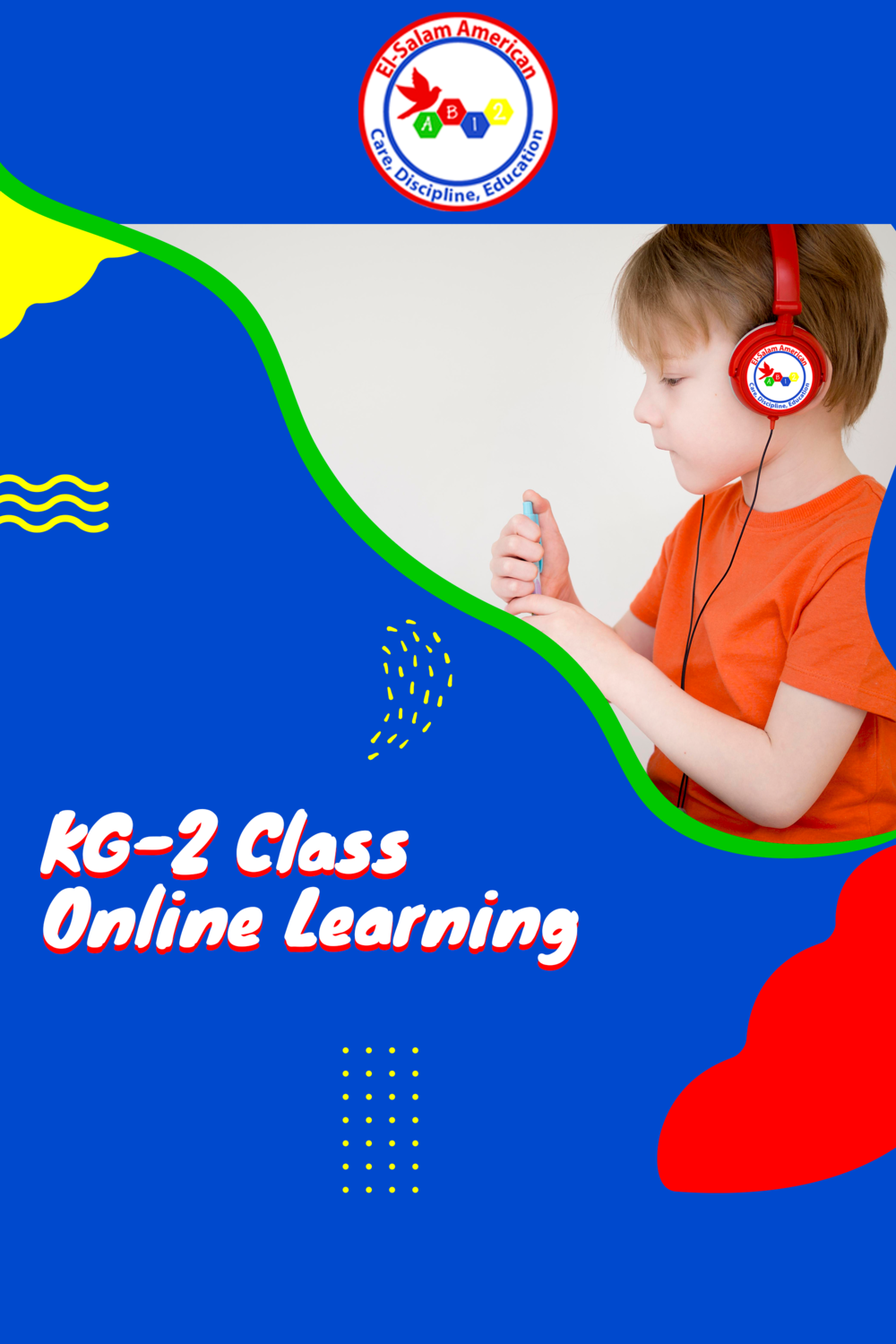 KG-2 Online Monthly Subscription
SKU KG0002
Product Details
With each lesson more exciting than the last, your child will have no problem staying engaged and entertained at home with these educational courses! Bursting with beautifully illustrated, interactive activities, this online curriculum for KG-2 offers an easy and fun way to learn!
These courses will make learning and getting ready for school fun! In the comfort of your own home, kids will be visually, physically, and practically engaged with our interactive learning videos that teach everything from English to Math!
This will include:
Timetable: Your child's schooling schedule will be completely flexible to your own! Parents can choose to join live sessions during the day or the evening (8am to 8pm)
Set of Books : Along with interactive video sessions, students will be provided with educational material that will aid then in their learning about math, English, and social science!
Subjects: Our online courses will provide an easy, fun, and modern way of learning math, English, and social science using visual, practical, and physically engaging techniques.
Interactive Video Learning: You will have the option to watch recorded video lessons or join live interactive sessions with El-Salam American Pre-School teachers! Using puppets, mascots, songs, crafts, and much more interactive and engaging activities, your child will be learning with teachers every step of the way.
Save this product for later